Horizontal Lifeline Fall Protection
Our Horizontal Lifeline Systems
If you're looking for a fall protection solution you can rely on and that meets all OSHA and other requirements, we'll have a solution for you. Shine on Anchors are one of the USA's top fall protection providers and we work with all of our clients to design a cost-effective fall protection solution that fits their situation perfectly. We're dedicated to helping clients all over the US understand the need for high-quality fall protection systems and all the options available for them. We'll be able to develop, install and inspect a horizontal cable fall protection system for you that keeps you compliant with all regulations and keep your workers safe from falls and you safe from OSHA fines and lawsuits. Whether horizontal lifelines or another option are what's right for you, we'll get you set up with the protection you need.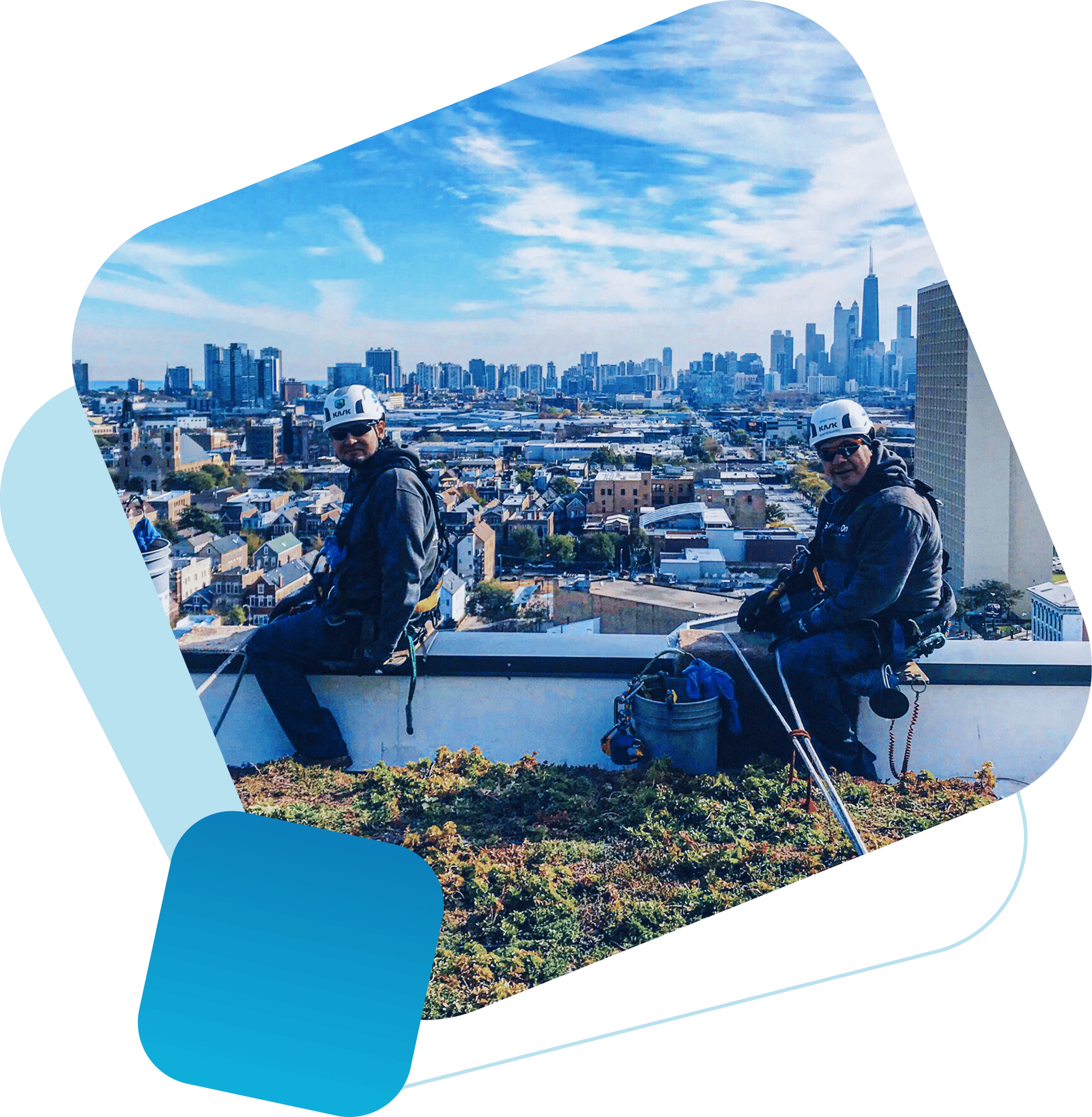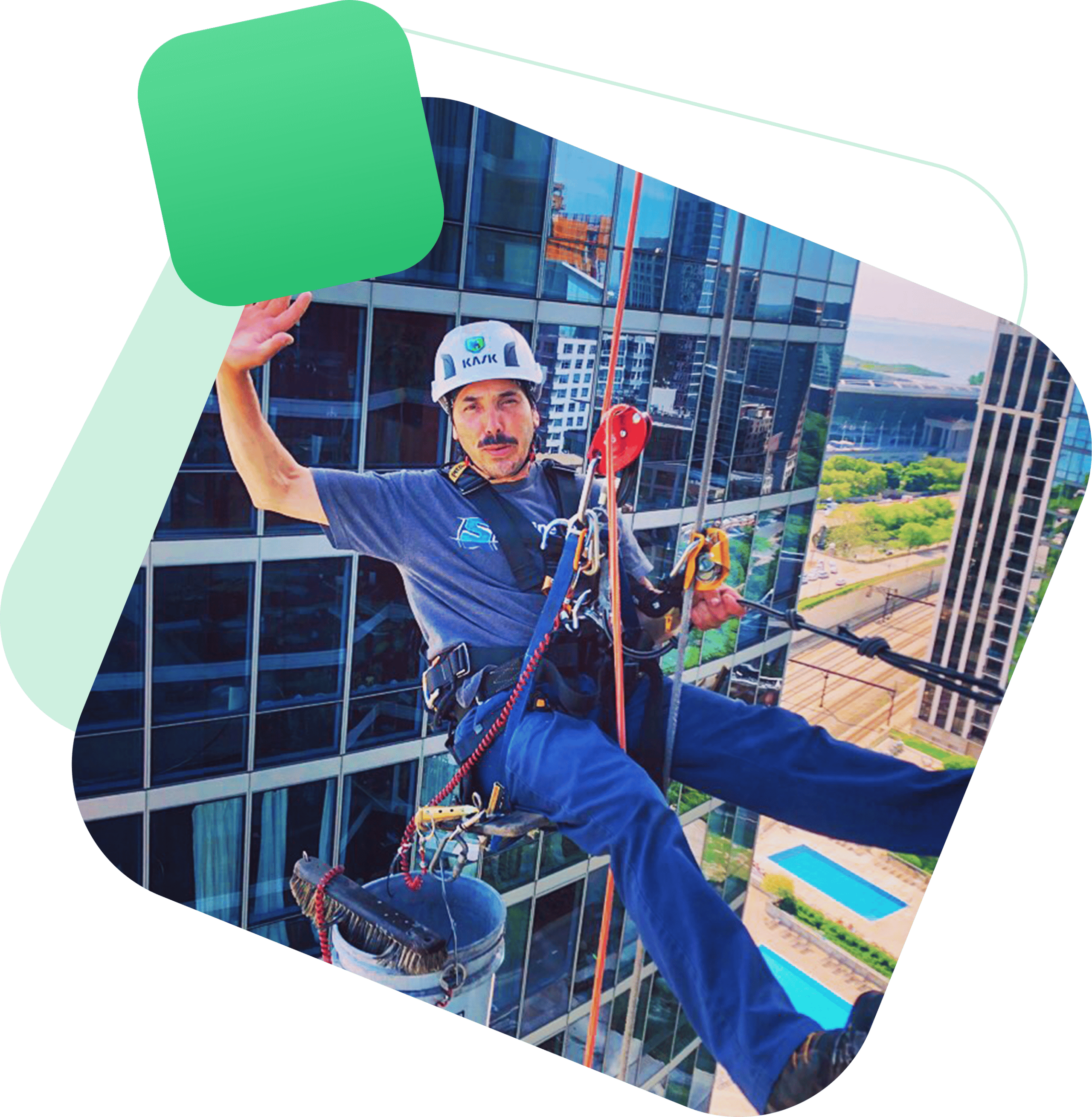 What are Horizontal Cable Fall Protection Systems?
Horizontal lifelines are commonly utilized arrest and fall restraint systems used on tall structures to prevent serious accidents and injuries. They're the perfect solution for situations where there are no existing anchor points for personnel tie-off. The system consists of two or more anchor points at the main structure, to which a cable is attached at one end. At the other end, the cable is connected to the body harness or belt. This is what prevents an individual from falling from a great height in case they misstep or fall, as the fall is arrested by the lifeline and lanyard. Read More
Advantages of Horizontal Lifelines for Fall Protection
So why should you choose a horizontal lifeline for fall protection? There are many benefits to this kind of system and there are several situations where it's the best option available. Some of the advantages offered by horizontal lifelines include:
Fall protection across a wide distance, limited only by the ability to attach the anchor points
A lighter weight option than fabricated steel fall protection solutions
Faster to fabricate according to custom requirements than steep fall protection systems
Corrosion resistance, component longevity and a long lifespan because of the stainless-steel material
Flexibility and customizability to suit different buildings and projects
If horizontal lifelines don't seem like the right option for you, then don't worry. The Shine On Group offers many other fall protection solutions and we'll be able to find you a perfect fit.
Why You Can Trust Shine on Anchors
When it comes to things as important as health and safety and OSHA requirements, you need to choose a provider you can trust. That's why you should choose Shine on Anchors. We have over 20 years of industry experience and have completed over 2,500 jobs for over 4,000 clients, which means we have all the experience and expertise you need in a field this complex and precise. Our team is full of experts and everyone is completely qualified and certified to perform their role. We have a strict adherence to OSHA guidelines and will always exceed all safety standards. If you're looking for horizontal fall protection systems you can depend on, we're the obvious choice. We can also install other fall protection systems including; david arm systems and window washing anchors. Contact us today to find out more about your options and our services.
Read Less
OSHA Requirements
The Occupational Safety and Health Administration (OSHA) directly defers to the ASC standards in its General Duty Clause.
OSHA also includes a rigorous checklist of anchor system standards that have to do with the efficacy of parts like:
The anchorage or point of attachment

Body harnesses and belts

Snaphooks, positioning systems, and lanyards

Deceleration devices and lifelines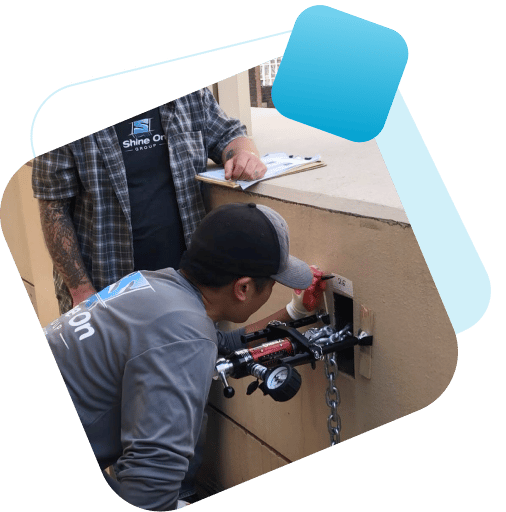 What Are The Benefits Of Horizontal Fall Protection Anchors?
OSHA compliance
(OSHA 1910.27)
Horizontal lifeline systems are certified anchors compliant with OSHA and it's recent anchorage system ruling. With certified roof anchor, your fall protection system is fully compliant. With that being said, it gives your building the most options over time while creating the safest working environment.
Cost Savings
Having certified roof anchors is a long-term investment. In addition, certified roof anchors can reduce your costs of your roof overtime over time. With a certified system, vendors have more options in how they can perform their service on your building. Every time windows get washed or your building is services, costs are more likely to be reduced with a certified fall protection system in place.
Increased Safety
With a horizontal fall protection system, you are giving your building and vendors who perform services for you the highest level of fall protection available. This enhances a vendor's ability to perform services safely and efficiently. With a certified system, you know that engineers have designed and certified a system that is specific to your building's needs.